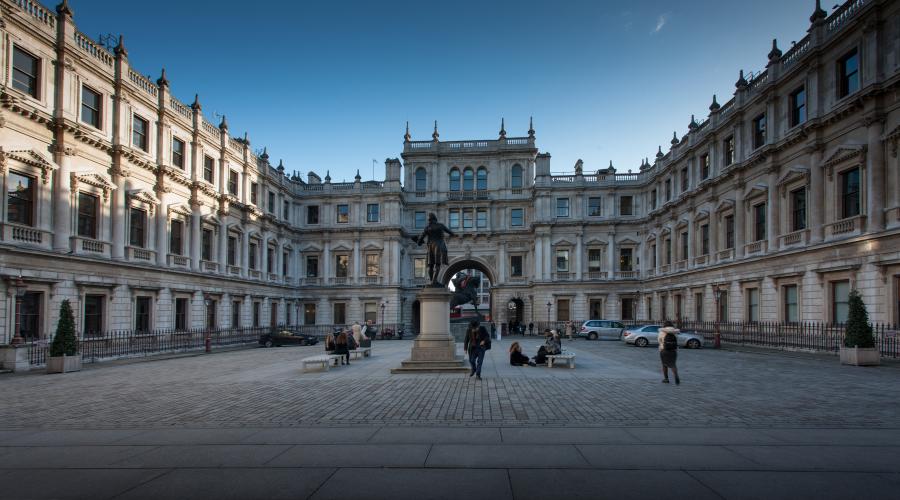 Royal Society of Chemistry Spring Meeting 2023
On April 3rd and 4th, it was held in Burlington House (London), the 2023 edition of the Royal Society of Chemistry spring meeting. Dextra was one the official sponsors...
4 mins
Dextra Award Nominations 2023 
January 24, 2023
The nominations for the Dextra Carbohydrate Chemistry Award are officially open. This award, which is sponsored by Dextra Laboratories, was founded in 1970. It is presented to a scientist...
GlycoBioTec 2023 – Max Planck Institut
Dextra laboratories was the official Sponsor of GlycoBioTec 2023, organized by the Max Planck Institut. The conference took place from January 16th to January 19th in the Harnack House,...
15th Bratislava Symposium on Saccharides
We are thrilled to announce that this year Dextra will take part at the 15th Bratislava Symposium on Saccharides as one of the main sponsors. It will a great...
CPhI Worldwide 2021
We will be attending CPhI Worldwide in Milan, Italy on November 9th, 10th and 11th. Please arrange to meet with us by contacting us at [email protected] or alternatively find...
5 mins
Royal Society of Chemistry Carbohydrate Award 2021
February 7, 2021
Congratulations to Dr Gavin Miller as the recipient of the 2021 Royal Society of Chemistry Carbohydrate Award, recognising his research into creating new probes for chemical glycobiology and for...