Our Award
Dextra's Carbohydrate Award with The Royal Society of Chemistry
Founded in 1970, the Dextra Carbohydrate Chemistry Award is a sponsored award presented to a scientist in the early/mid stage of their career for their meritorious work in carbohydrate chemistry that has largely been conducted in the UK. The award lecture, which is generally delivered at the Group's autumn meeting, may deal with any area of carbohydrate chemistry including analytical, biological, organic, physical or technological aspects.
This award recognizes the contributions of scientists who have made significant advancements in the field of carbohydrate chemistry and encourages continued research and development in this important area of science. We're proud to sponsor this award for The Royal Society of Chemistry and celebrate the achievements of these talented scientists.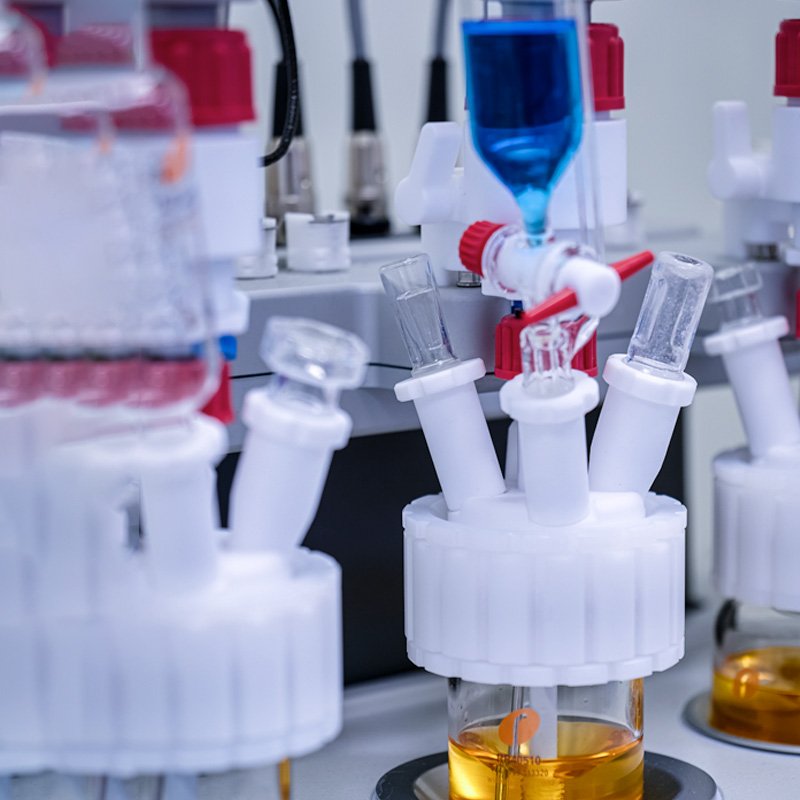 Our Previous Winner
Dr Gavin Miller has been awarded the 2021 RSC Carbohydrate Dextra Award
The award was given to Dr Miller as a recognition of his research into creating new probes for chemical glycobiology and for the application of non-native carbohydrate structures in medicinal chemistry.
Past winners of this award include Nobel Prize winner Fraser Stoddart.
View our full list of previous winners.
View previous winners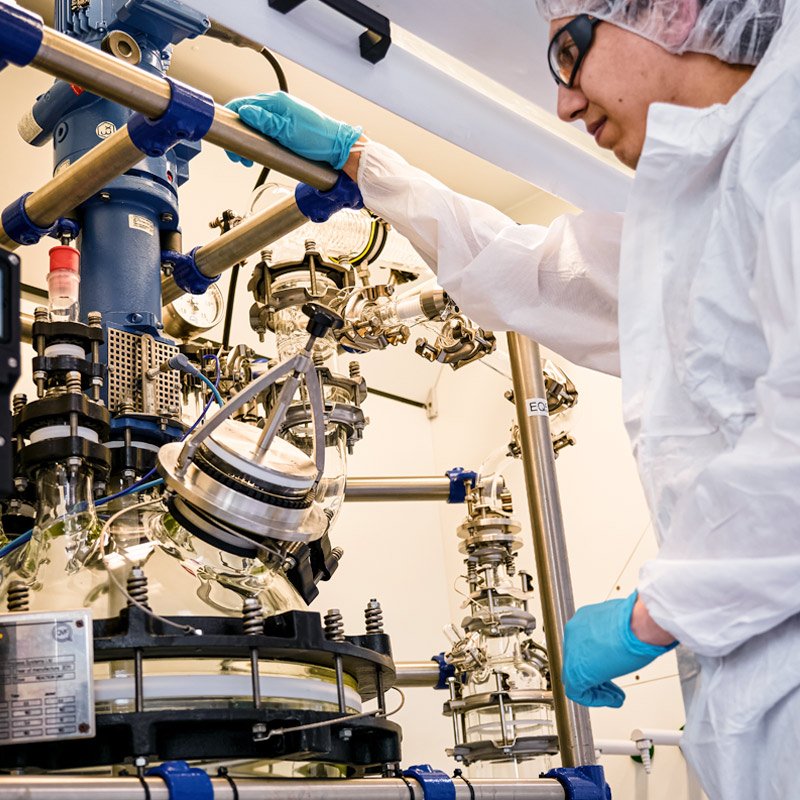 Carbohydrate Chemistry Award Winners
2021 – G Miller
2019 – T Gloser
2017 – M C Galan
2015 – M I Gibson
2013 – W B Turnbull
2011 – D van Aalten and S M Haslam
2007 – 2010 – No award
2006 – A Nikolaev
2004 – A J Fairbanks
2002 – G S Besra
2001 – B J Davis
2000 – J H Naismith
1998 – G J Davies
1996 – R A Field
1994 – D Crich
1992 – N J Turner
1991 – T C Gallagher
1990 – no award
1988 – M J Gidley
1986 – A Dell
1984 – E F Hounsell
1982 – R H Wightman
1980 – E R Morris
1978 – M L Sinnott
1976 – J F Stoddart
1974 – J F Kennedy
1972 – L D Hall
1970 – D A Rees
Nominations
In order to make a nomination for this award you will need to supply
Your name and contact details (you must be an RSC member in order to submit a nomination)
The candidate's name and contact details.
A supporting statement of no longer than one A4 side of 11 pt text.
A one page CV for the candidate, which should include their date of birth, website URL, summary of education and career, a list of five relevant publications and total numbers of publications and patents.
Nominations should be sent to the Secretary of Royal Society of Chemistry by 28 February 2023.